Our Awards So Far
139 West Productions has been the recipient of many awards over the years for excellence in our production work. We've been happy that our clients have given us a chance to prove our work to them and to ourselves.
Here is a short list of our Digital Video Productions Awards that we the staff at 139 West Productions are very proud of today.
---
The Digital Video Awards (2)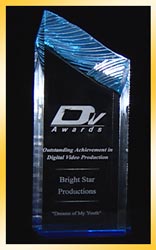 The Videographer Awards of Excellence (2)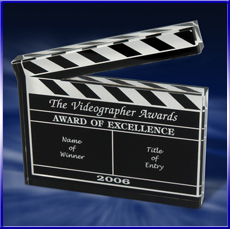 The EMPIXX Platinum Award for Production (4)

The Telly Award for Excellent Production work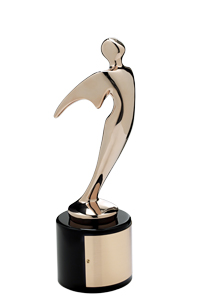 The Communicator Award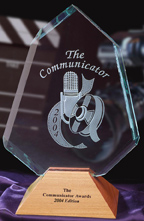 The Aegis Video & Film Production Award Winner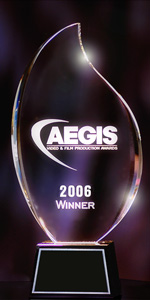 RAD Digital Film Festival Winner!  "Director's Award"